The Shore View House is the gold standard for long-term care in the State of Massachusetts. Our story is told through the dedication of our friendly tenured staff. The enthusiasm and warmth of our community creates a calm and dignified home for our wonderful residents.
A historical home with modern amenities.
We are a community that can accommodate up to 37 residents. With private space and ample room, we encourage residents to individualize their surroundings. And of course, just like any home, guests are always welcome to visit!
Dozens of stories under one roof.
Our home is ideal for seniors who still enjoy self-sufficiency. Our community continues to provide dignified assistance with daily living. Our home thrives on a shared sense of consideration and courtesy, allowing each resident to continue their life story at their own unique, preferred pace.
Our history begins in the late 19th century, with the founding of philanthropic organizations including Lynn Home for Aged Women, Lynn Home for Aged Men, and Lynn Home for Aged Couples. Seeking to better serve their communities, Lynn Home for Elderly Persons was later created by the wise merger of those three establishments. The merger brought better funding, which improved care and allowed expansion for more residents throughout the early 20th century. Soon the Executive Board for the Lynn Home For Aged Women found an ideal opportunity that would shape the Home for decades to come. The combination of funding allowed the purchase of the existing land which was part of the Hollis Estate property at the picturesque corner of Ocean Street and Atlantic Terrace in Lynn, Massachusetts on June 9, 1966.
The current stately, multiple level brick dwelling was erected and upon the completion of the building, the doors opened in 1969. The facility has been exceptionally maintained and proudly administered throughout the years.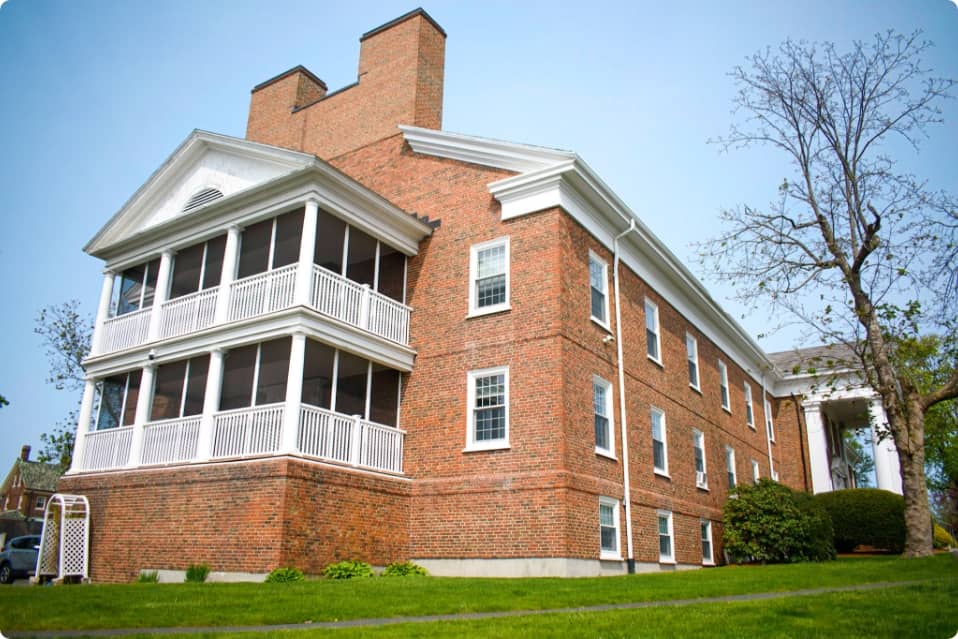 Historical Homes for the Elderly
The Home for Aged Women, The Home for Aged Men, and the Eliza J. Hahn Home for Couples served the community of Lynn.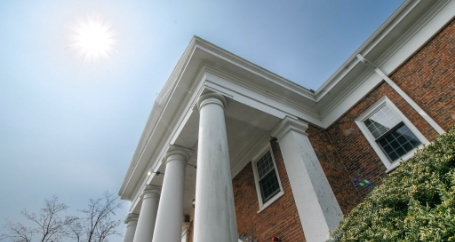 Lynn Home for Elderly Persons is Formed
The three Homes for the Aged in Lynn merged into one non-profit corporation, Lynn Home for the Elderly (nicknamed the Shore View House).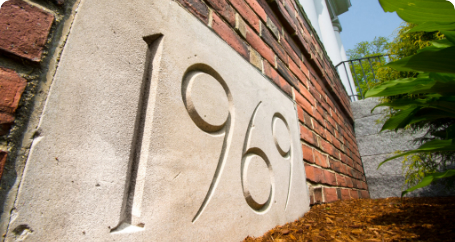 The Shore View House Opens
The present structure was opened in 1968. This modern facility has accommodations for 37 residents including 5 beds which are reserved for use as an infirmary unit. 
Schedule a tour of our home.
Donate to Lynn Home for Elderly Persons
Checks can be made out to Lynn Home for Elderly Persons and sent to:
One Atlantic Terrace
Lynn, MA 01902
Contributions to the Home are deductible for Federal income tax purposes in accordance with applicable law. Please consult with your tax advisor.